Paul heads to North Yorkshire and back in time to his childhood for inspiration for his next dish. He visits the oldest sweet shop in the World.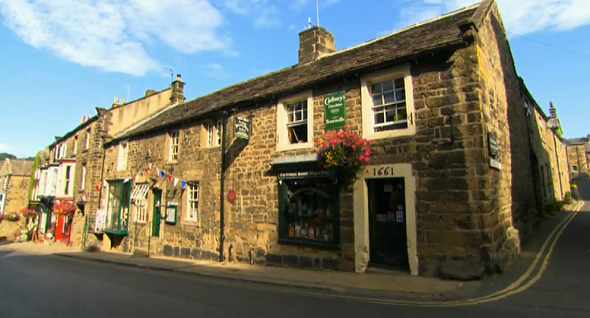 The famous Oldest Sweet Shop in the World has been trading continuously since 1827 and still remains a family business.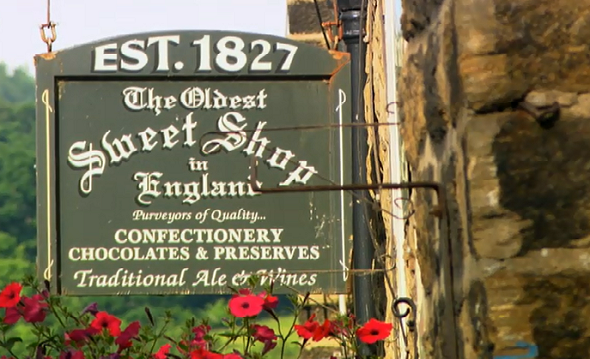 After eating his way around the shop, bringing back his childhood memories, Paul settled on liquorice as the flavour for is steam pudding.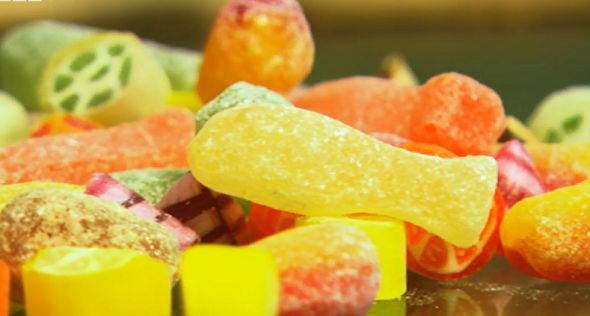 On return to his kitchen, having invited the owners of the sweet shop for lunch, the couple surprised Paul with a gift, a sweet named after his blue eyes. Paul Hollywood's Hollywood Eyes raspberry flavoured sweets: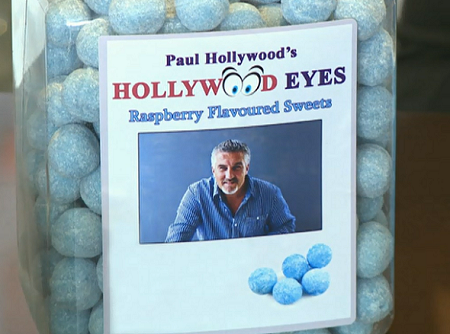 Paul went on to make his light and fluffy puddings, sweet-shop flavours of my childhood. He said the liquorice was the perfect choice – it has a lovely fruity tang that carries beautifully through the sponge. If you think you don't like liquorice, think again…