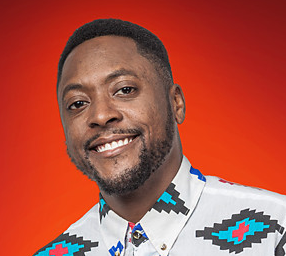 Matt Henry kicks off The Voice UK 2013 final with Babylon by singer/songwriter David Gray. The song was originally released by Gray on his fourth album 'White Ladder'.
34-year-old Matt from London will be hoping his duet with mentor and coach Jessie J of 'Never Too Much' by Luther Vandross will be uppermost in peoples mind when they vote for the winner of The Voice UK this weekend. The song was released by the late Luther Vandross in 1981 from his album of the same name.
Matt Henry will also be hoping that his third and final song of the night 'Trouble' by Ray Lamontagne, will not spell trouble for him when it comes to the viewer's vote. Trouble was originally released by Ray Lamontagne in 2004 and was taken from his album of the same name.