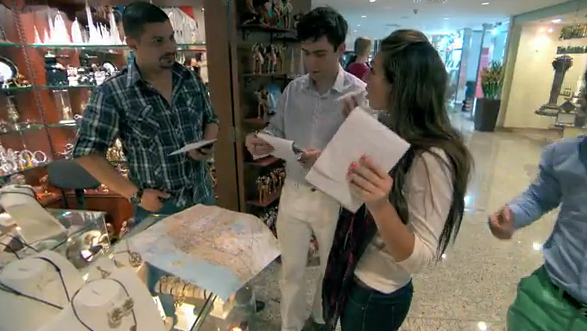 Lord Sugar sends this year's crop of remaining apprentice candidates on a task in the UAE that will test their communications skills to the max.
The Apprentice 2013 candidates head out to Dubai, but the language barrier proves to be a big stumbling block when it comes to striking the right deal.
After arriving in the UAE, the candidates discover their task: find and secure items needed for a new multimillion pound hotel at the lowest possible prices.
The two teams set out to win the task with different approaches. One team decides to scouring the souks for bargains, while others want to track down items fast and head for a large shopping mall.
Locating all the items they need proves to be tougher than ever as some of their efforts come to nothing after being lost in translation.
However, with a strict time limit they must ensure they're back to the hotel by the end of the day with all their items, or face stiff penalties.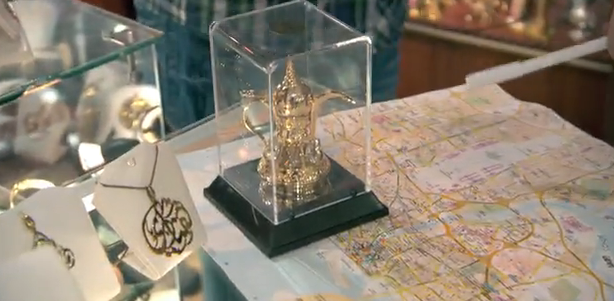 See who survives the clashes in the boardroom on the Apprentice on Tuesday night this week.
See the candidates in action in the video clip below: