It's the second and penultimate day of a marathon three day Grand Final on Britain's Best Bakery and judges Mich Turner and Peter Sidwell are upping the stakes for the remaining three bakeries with the Iconic Challenge.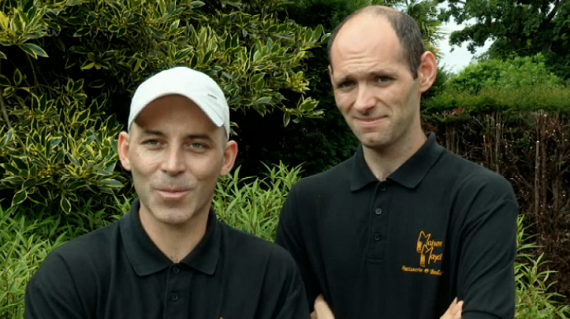 The bakeries – Angel Share Bakery, The Cake Shop Bakery and Maison Mayci Bakery – are tasked with challenge of using their ingenuity and creativity to come up with a new bake that best represents their bakery and will put their region on the map.
All three bakeries chose to make a savoury product drawing inspiration from local things. The Angel Share baked a venison & bilberry pie, Maison Mayci baked a Balti pork terrine and The Cake Shop Bakery baked a River Deben fish pie.
In the end the judges decided that Maison Mayci was the bakery that produced the best iconic bake on the day. Their balti pork terrine wowed with its looks – inspired by the Birmingham Selfridges building – and the range of spices and flavours used.