It's the fourth and final day of the MasterChef The Professionals finals and one chef is about to be crowned winner of the series. However, one last challenge remain and the last three chefs – Adam Handling, Scott Davies and Steven Edwards – "must nail it!" to be declared the winner of the BBC cooking competition this year.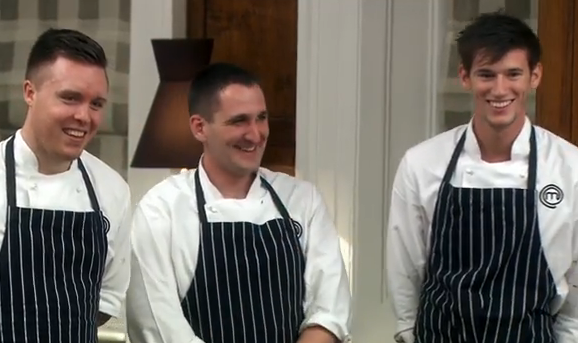 In day one of the finals, the judges said goodbye to Tom after he failed to match the other three finalists with his two plates of food.
On day two, the last three chefs went to Italy to cook at the third best restaurant in the world, and had their thought process on food turned upside down by 3 Michelin stared Chef Massimo Bottura. However, they returned to England totally inspired.
On the third day of the finals, the chefs faced their most feared challenge yet, to cook for some of the top chefs in the country including Daniel Clifford, Jonny Lake, Tom Sellers and Rachel Humphery.
Today, the fourth and last day of the finals, all that stands in their way of claiming the Masterchef The Professional 2013 crown, is one three course meal to please the MasterChef The Professionals judges.
The Result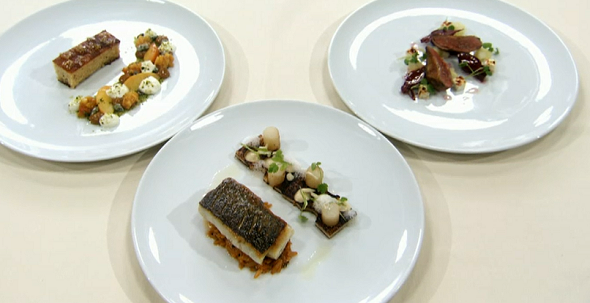 The chefs did all that they could severing up some very delicious artistic foods, but in the end there could only be one winner and the chef who was crowned MasterChef Professional 2013 champion was Steven Edwards.