Fiona Phillips try to find low-sugar recipes to help people suffering from sugar-heavy diets that could be putting their health at risk on Sugar.
The documentary – appropriately titled Sugar – see the journalist on a mission to find out the truth behind the recent headlines on sugar.
She also discovers why some of us have more of a sweet tooth than others, which sugars you can enjoy guilt-free, why there is so much sugar hidden in food you would think was purely savoury and what effect sugary drinks have on the appetite.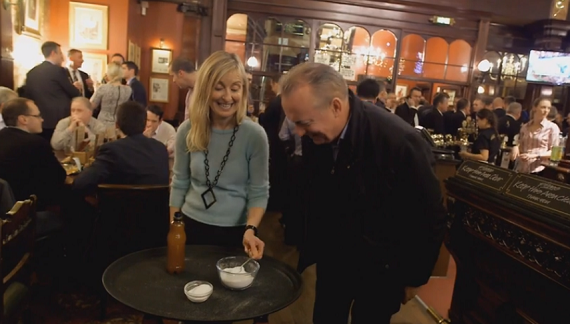 Sugar is on BBC 1 tonight at nine.