For the first episode of Paul Hollywood Pies and Puds, Paul was joined by Scotland's highest-qualified German pastry chef Falko Burkert who brought along a few of his German treats and demonstrated how to make the original exacting version of the classic apple strudel.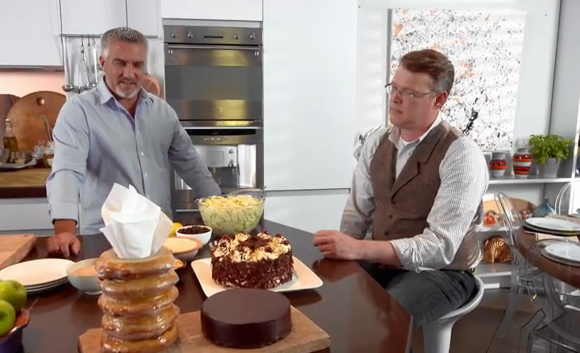 Falko is from Heilbronn, a fine wine-growing area in Germany where some vineyards' wines are often sold-out before the grapes have even been harvested. He is a Konditormeister, a state qualified Master Pastry Chef, who moved to Edinburgh in 1998 because he loved the city. His baking style and recipes are all about restrained amounts of sugar and subtle, natural flavours.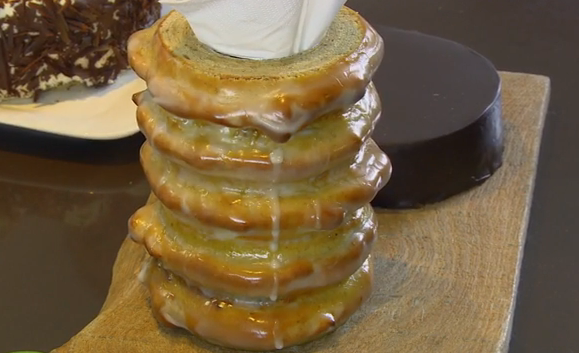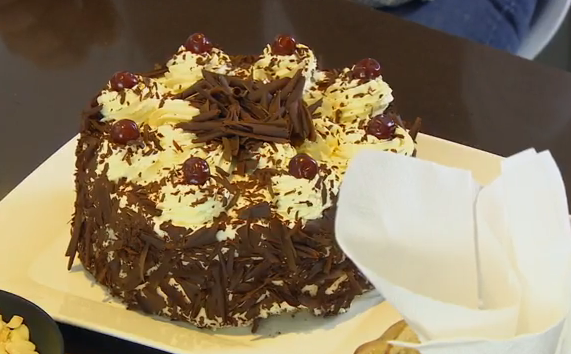 Falko Burkert Apple Strudel Recipe
See Falco make his Apple Strudel Recipe in this video.