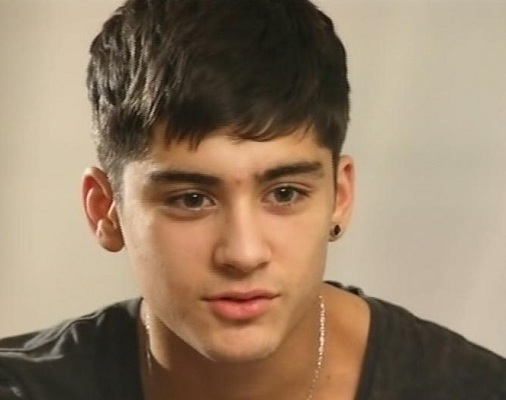 16 year-old pop sensation Justin Bieber has offered dance lessons to One Direction singer Zain Malik.
Malik has previously admitted to being scared about dancing on The X Factor and had to be virtually dragged onto the stage by Simon Cowell during dance rehearsals at Boot Camp.
However, speaking on last night's Xtra Factor, Malik revealed that Justin Bieber had spoken to him after his guest performance on last night's results show.
"I was backstage with Bieber and he said that he was going to give me some dance lessons," Malik told presenter Konnie Huq.
Bandmate Liam Payne added: "Justin Bieber is great – he's a great performer. We just hope we can dance like that one day."
Encouraged by his bandmates, Malik then demonstrated a few dance moves that he recently learned. I will give him plenty of credit for trying, but he has a long way to go if he his to reach Bieber standards. Check out Zain's moves in the video below: