British boyband the Wanted, has had a lot of success in the USA lately but constantly remain in the shadow of the world's number one boyband One Direction.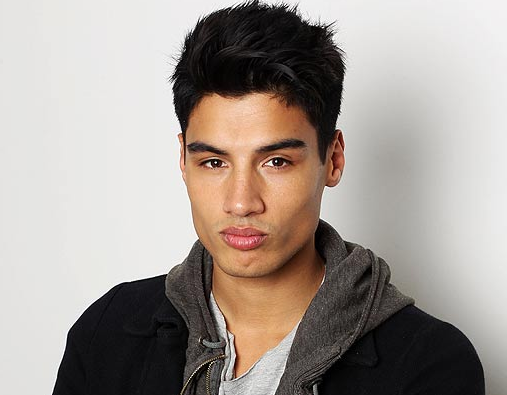 However, one band member of The Wanted – Siva Kaneswaran – has signed a modeling contract with a top modeling agency, prompting questions about the future of the band.
Siva, who started modeling at the age of fifteen with his identical twin brother Kumar, will work on worldwide campaigns for Next Models according to reports.
In a recent interview he told the Daily Telegraph: "I have always enjoyed modelling and am very keen on keeping up-to-date with fashion so it's a natural progression for me to pick this back up. I'm excited to be working with the team at Next Models on my fashion positioning."
The 24-year-old explained that he has missed the world of modelling since joining The Wanted.
"Although I am on stage a lot performing, and often on music related photo shoots with my band The Wanted, I do really miss the kind of shoots you do as a model, that really focus on fashion and the art of photography," he said.
"Fashion editorial shoots have a whole different vibe about them, so I am excited to be doing that again."